We bring an established, research-driven approach to identifying emerging trends through each of our specialized investment platforms.
Real Estate
Obsession with understanding present and future drivers of demand
Ingenuity to think beyond the paradigms of traditional real estate to satisfy unmet needs in the marketplace
Execution of management intensive strategies with a history of unlocking excess value across traditional asset classes
Adaptive to changes in market dynamics and ability to pivot to where we see the most relative value and protect our clients' capital

Multi-Family
Strategy: Vero Sade
Vertically integrated owner operator focused on creating the future of multifamily living, through a global lifestyle brand (Us Living), while capturing value across every phase of development and operations.
Learn more about Vero Sade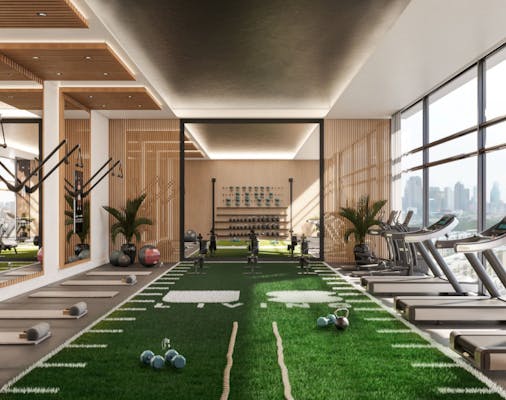 Investment Strategy
01
Develop and reposition Class A multifamily assets, into a network of branded Us Living communities providing members with a unique living experience through the convergence of amenities across traditional real estate asset classes
02
The Us Living model integrates a social club, bar, cafe, workspace and daily programming customized to the individual community with the utilization of technology and constant data monitoring of member interest
03
Build a network of multiple communities across cities that provide residents with a home in different neighborhoods
Target Markets
Texas and select Southeast markets, where population and job growth are expected to continue to significantly outpace the U.S. average
Featured InvestmentsView All

Finance
Strategy: Real Estate Finance (VREF)
Creating customized capital solutions for sponsors seeking gap capital to accommodate their financing needs.
Investment Strategy
01
Originate and acquire subordinate debt and preferred equity investments on transitional and stabilized assets to provide "gap" capital in the 60-90% LTV range
02
Leverage and complement the overall Vero platform to generate real-time market knowledge, tap into local market expertise and proactively manage investments after closing
03
Generate superior risk-adjusted returns by pursuing middle-market opportunities where Vero has extensive experience on assets with strong demand drivers
04
Mitigate investment risks through creative financial and legal structuring
05
Invest with high-quality, well capitalized, middle-market sponsors with strong track records of successfully executing similar business plans in respective target markets
Target Markets
Contiguous United States with a focus on the top 50 MSAs

Industrial
Strategy: Vero Co-Warehousing
Providing the future of the warehousing workplace by integrating multiple services, concepts, and amenities to meet the evolved demands of the new age of tenants.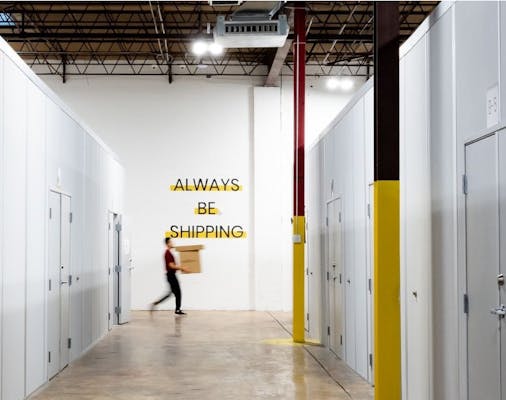 Investment Strategy
01
Acquire Class B warehouse buildings that are vacant or soon to be vacant and reposition to co-warehousing facilities
02
Install modular walls to create 50-100 suites (ranging from 200 SF to 2,000 SF) and create amenities (photo studio, lounge, office suites, etc.)
03
Engage a co-warehousing operator to manage the facilities and provide ancillary logistics services
04
Achieve significant rent premiums, targeting 10-12% stabilized yield on cost, 600bps wide of current market cap rates
Target Markets
Markets with robust population and employment growth
Near a major interstate or logistics hub (airport, seaport, etc.)
Retail amenities and food options within 10-minute drive
Infill submarkets transitioning out of pure industrial use

Office
Strategy: Vero A2R
Office operator dedicated to delivering experiential office environments that meet the rapidly evolving needs of new age tenants, while utilizing an expertise in innovative capital structures.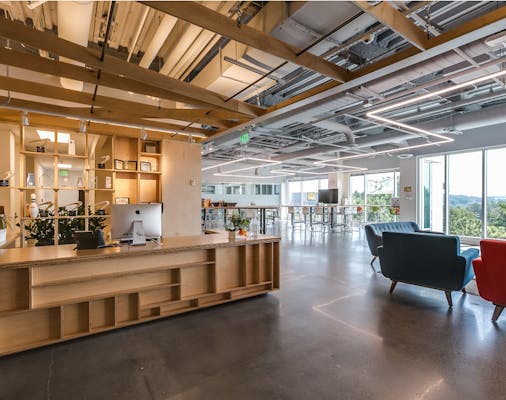 Investment Strategy
01
Acquire and create high-end office properties located in sub-markets that fit our research-driven target criteria
02
Unlock value through the convergence of amenities and placemaking aimed to meet the needs of office occupiers of the future
03
Apply rigorous asset management approach to achieve operating efficiencies, increase occupancy, extend lease terms, and enhance tenant experiences
04
Generate a differentiated source of excess return through innovative capital structuring
Target Markets
High-growth sunbelt sub-markets experiencing secular tailwinds
Pathway-of-growth locations with strong barriers to new development, close proximity to differentiated retail amenities, and institutional ownership
Micro-markets with high concentrations of collaborative and front-office employees and tenant investment in industries of the future
Featured InvestmentsView All

Private Equity
Our extensive network of relationships with industry leaders provides us with a consistent flow of private equity opportunities where we can add strategic value.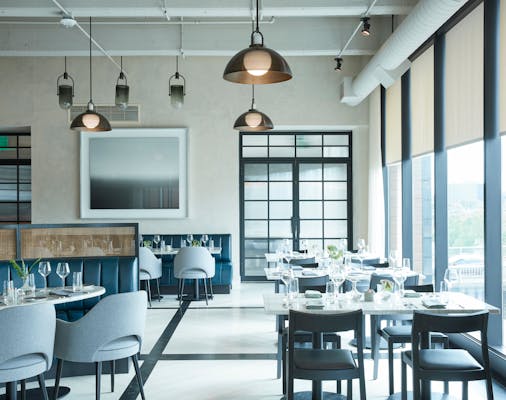 Industry
Sports, education, entertainment, hospitality and consumer products
Equity Investment
$2-10 million
Co-Invest Partners
Focus on top tier private equity firms or industry leaders
Investment Type
Participate in majority investments or minority stakes
Stage
Primarily profitable, cash flowing companies with track record of steady growth and high performing management teams
Impact
We continue to build on the long-standing mission we established as Admiral Capital, to support the communities where we invest.