Our Transformation: The Launch of Vero
Through the success and growth of our firm, Admiral Capital Group, we have launched Vero Capital. The evolution reflects our expanded ability to provide innovative investment solutions across real estate and private equity through our dedicated platforms that will benefit from being under the Vero umbrella. Dan Bassichis and David Robinson will continue to pursue impact initiatives through the Admiral platform.
Learn More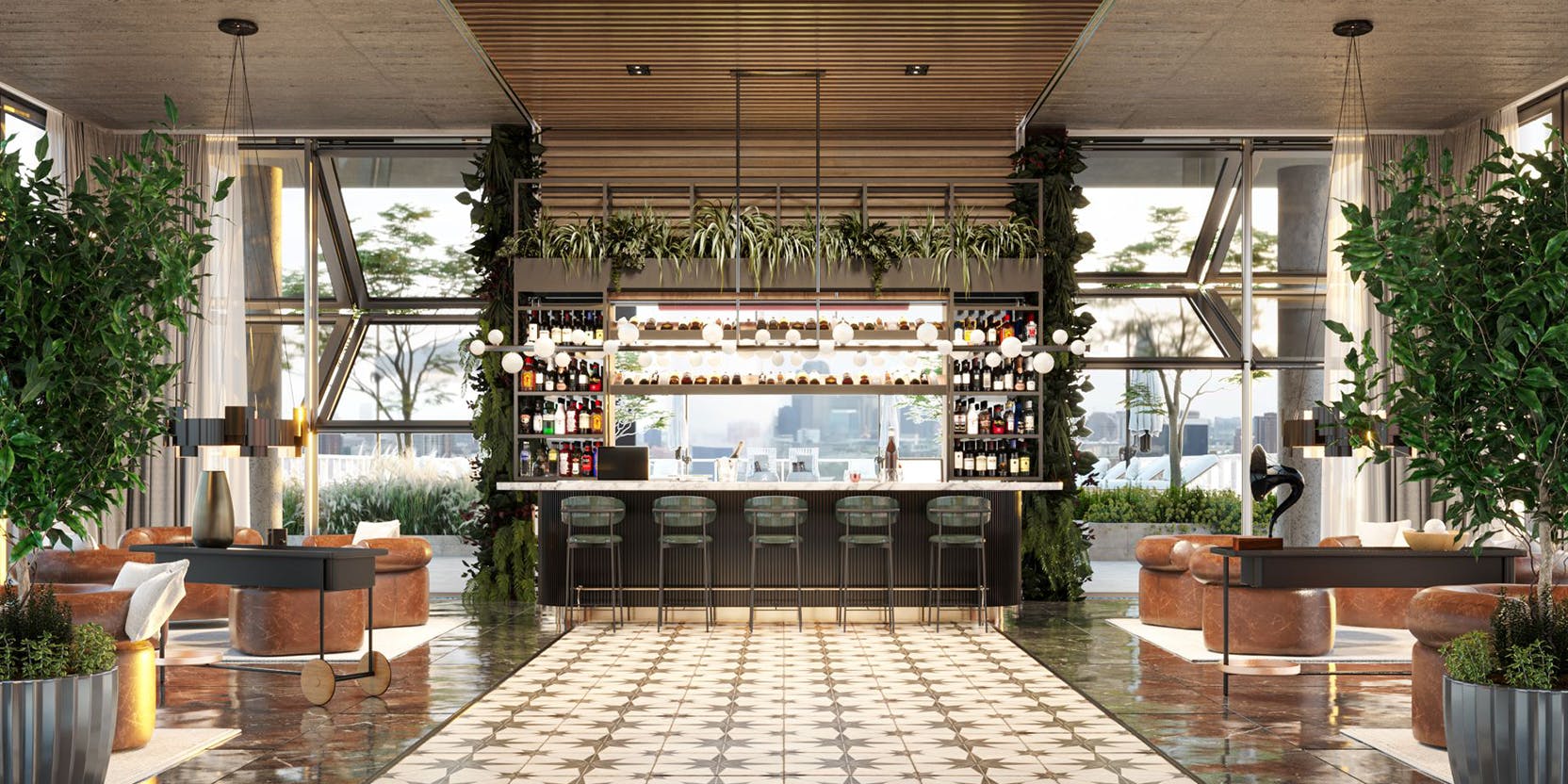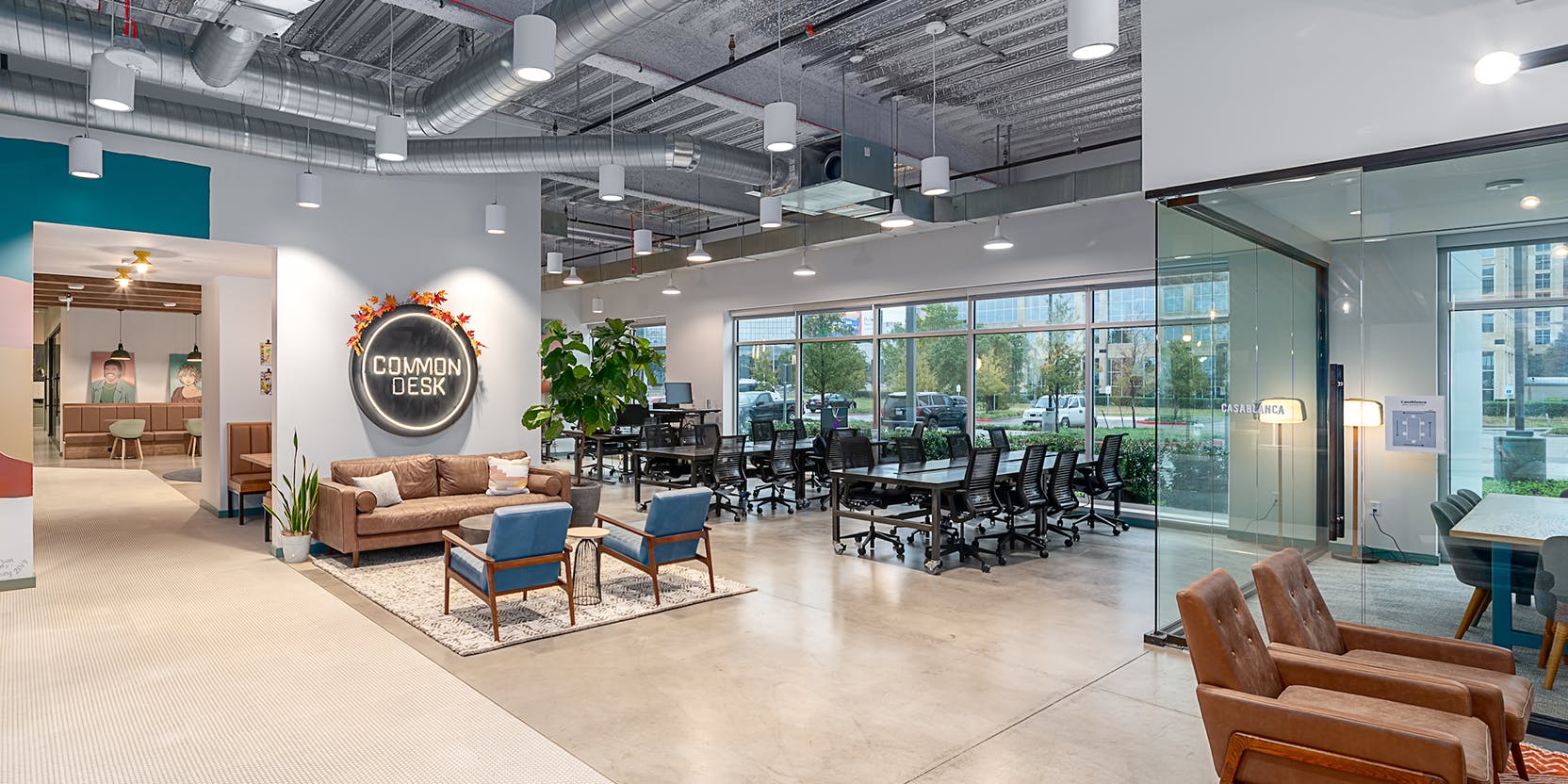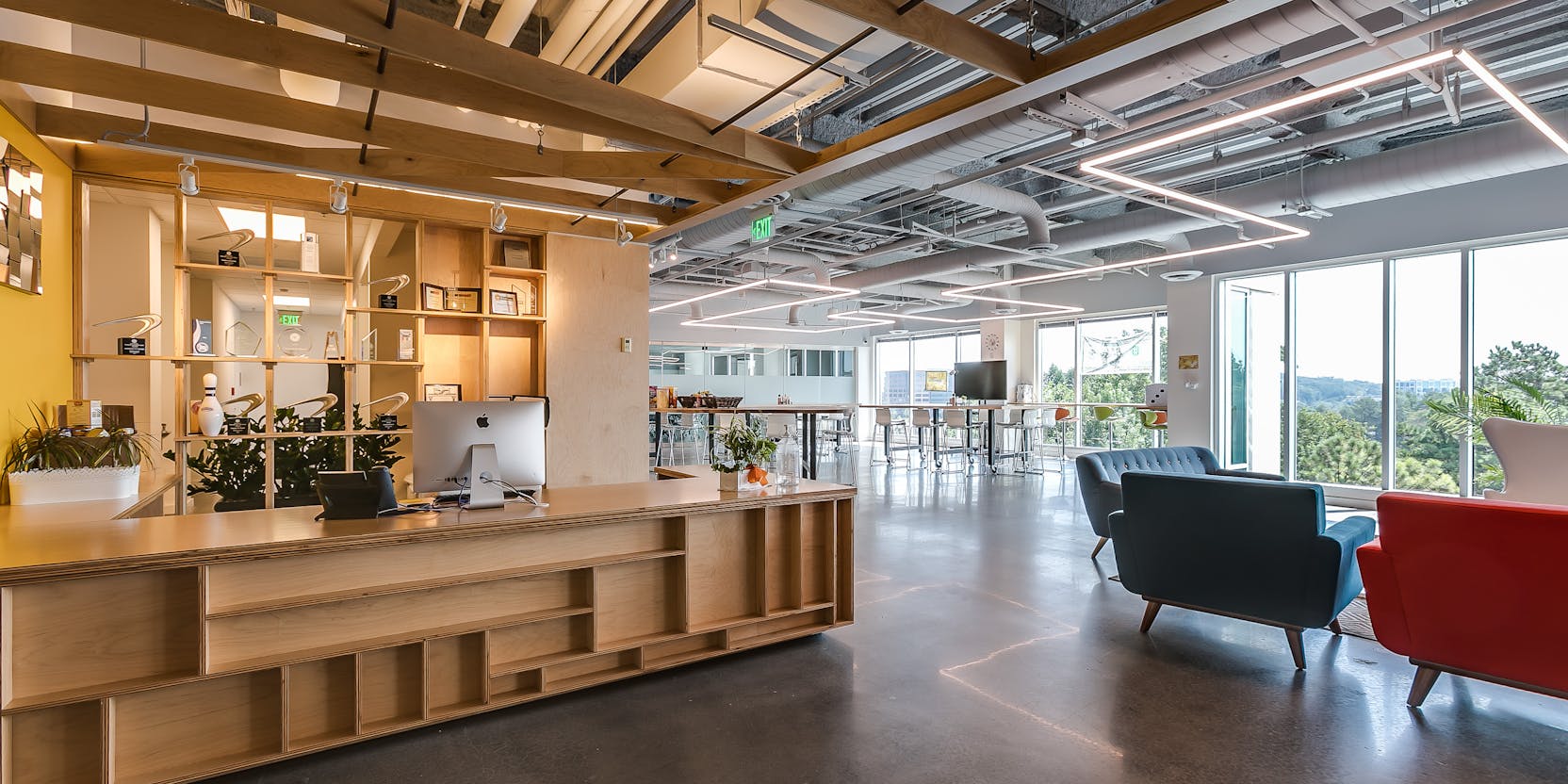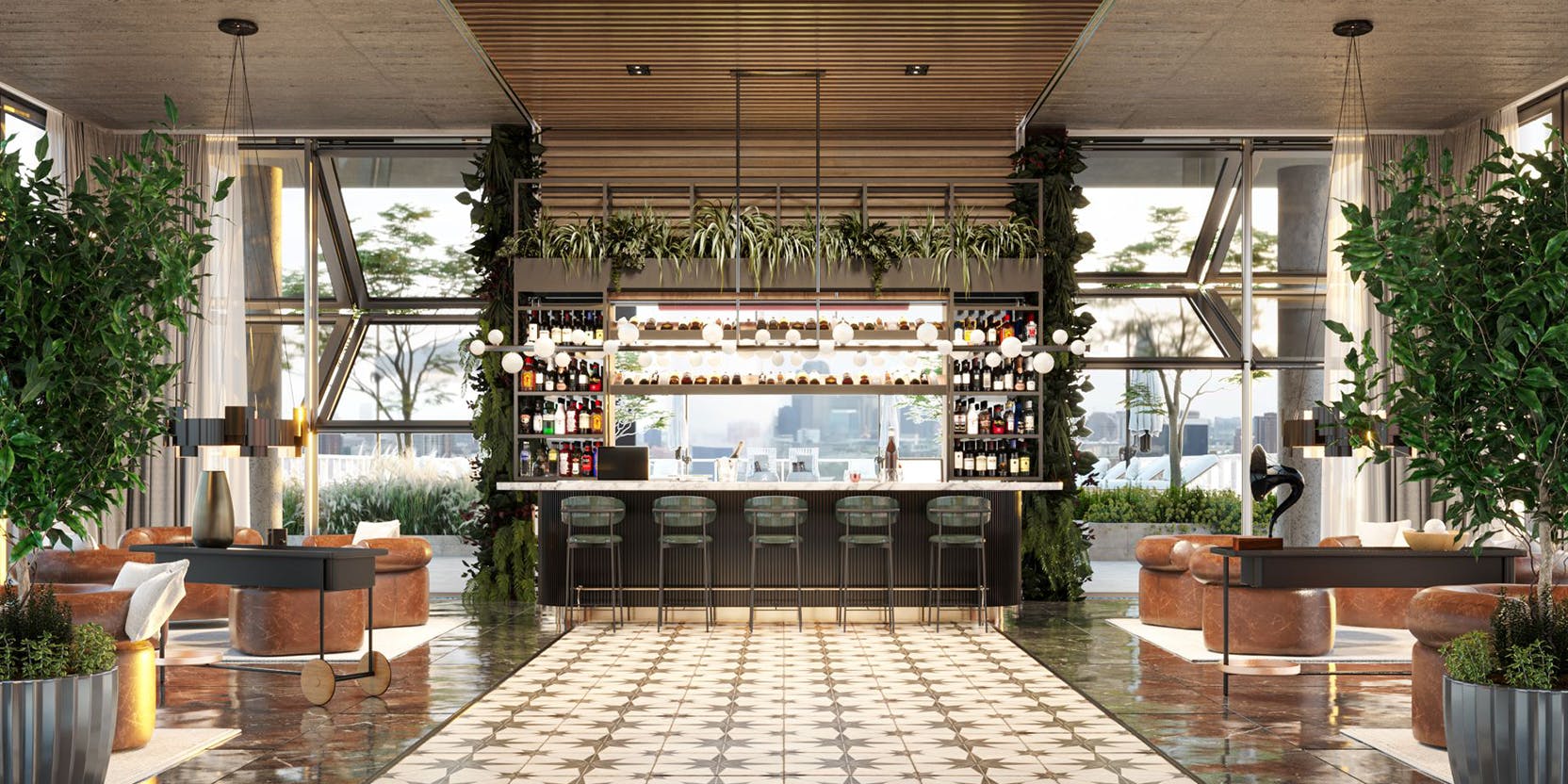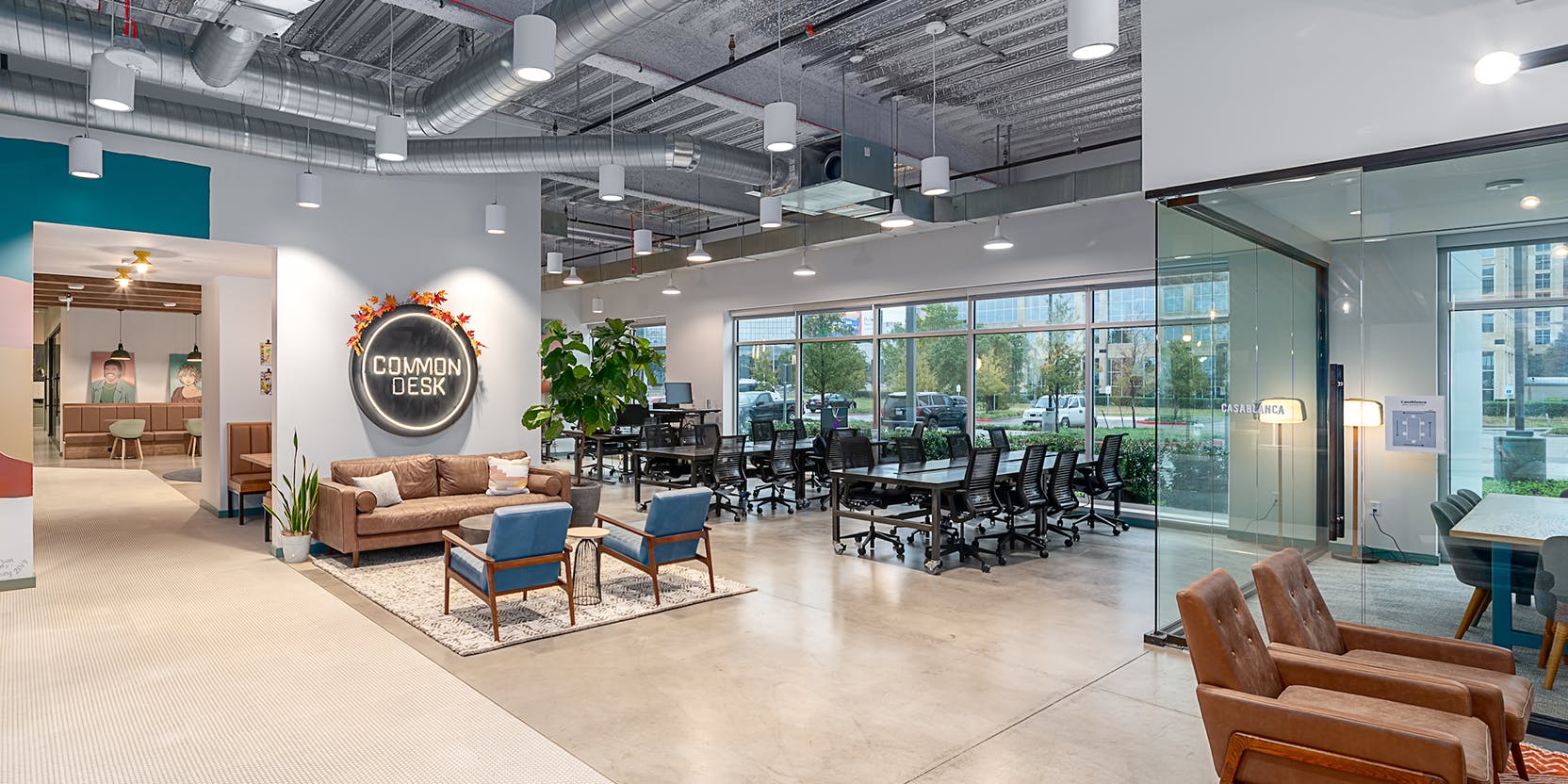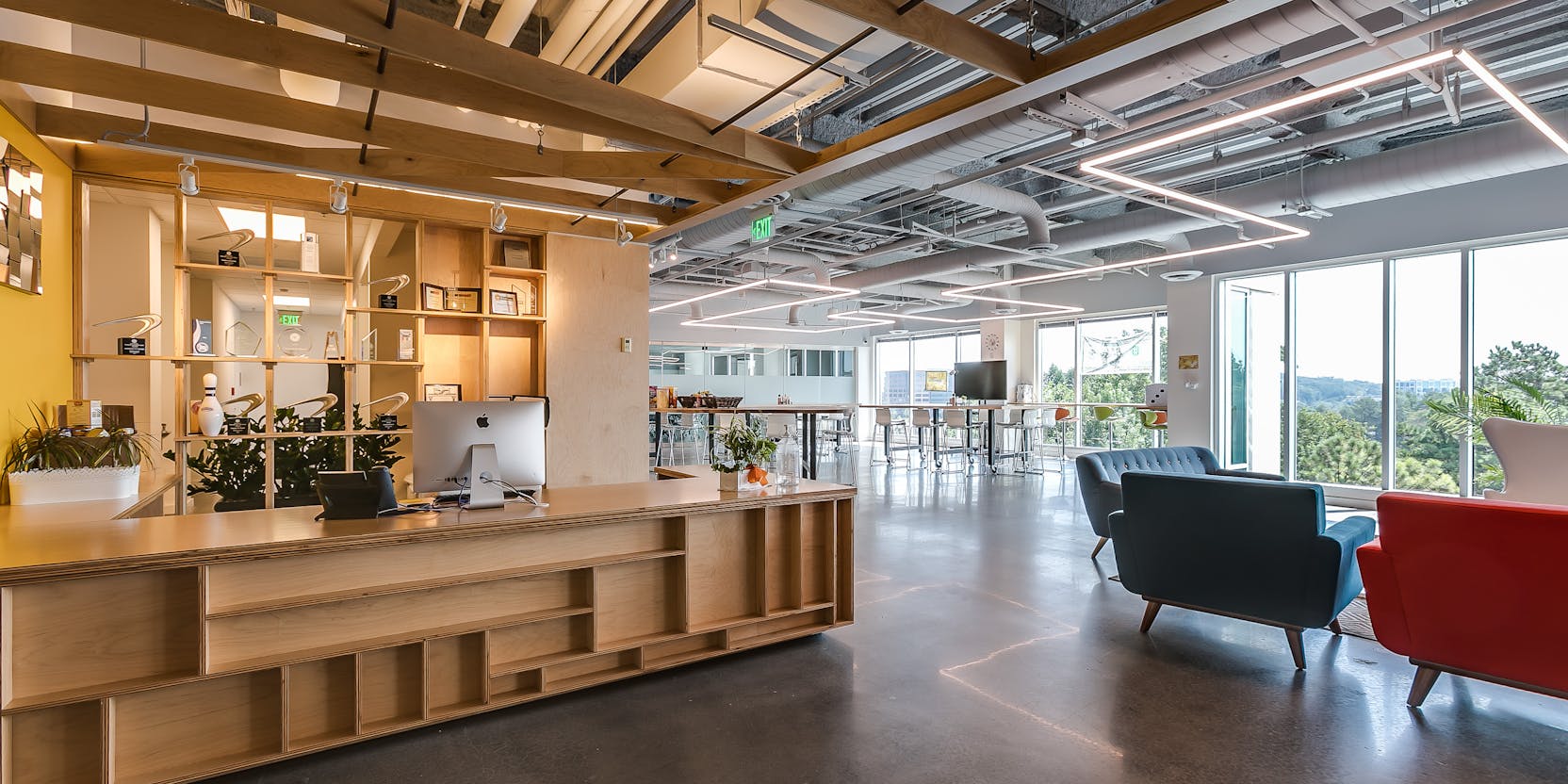 Forward-thinking real estate and private equity
We aim to deliver long term value to our investors and positively impact the communities where we invest.
Learn More